About Us
INTEGRITY. EXPERIENCE. RESULTS.It's not just a tagline, but words we live by.
Ensuring our clients have a smooth seamless transaction is our goal everyday
Whether looking for your first home or selling your fifth, we bring the same excitement and level of service to every client. We are a very personable group, from our agents to our admin staff who strive to make the process of buying or selling less stressful and even enjoyable for our clients. We are a locally owned, small firm who puts our clients first.
DAVE BRION
Owner/Broker/REALTOR® - GRI, SRES® [Designations]
My approach to real estate is very different than many agents, at least that is what my clients tend to say. I believe that comes from spending many years traveling the country as a Project Manager. I approach real estate with the same mindset.
I love working in a collaborative relationship with my clients, getting to know their wants/needs/whys and then helping them achieve the goals they set. I am not the boss, but a key player on the team, assisting them through the process.
With over a decade of experience in the local real estate market, I have the knowledge and experience needed to help guide you through any real estate project.
Buying your first home? Want to buy/sell a historic property? In the market to buy/sell a unique luxury home? Need advice on investment properties? Moving up? Downsizing? Ready to check out the newest 55+ community? Intrigued by a new construction home? I can help with all of that.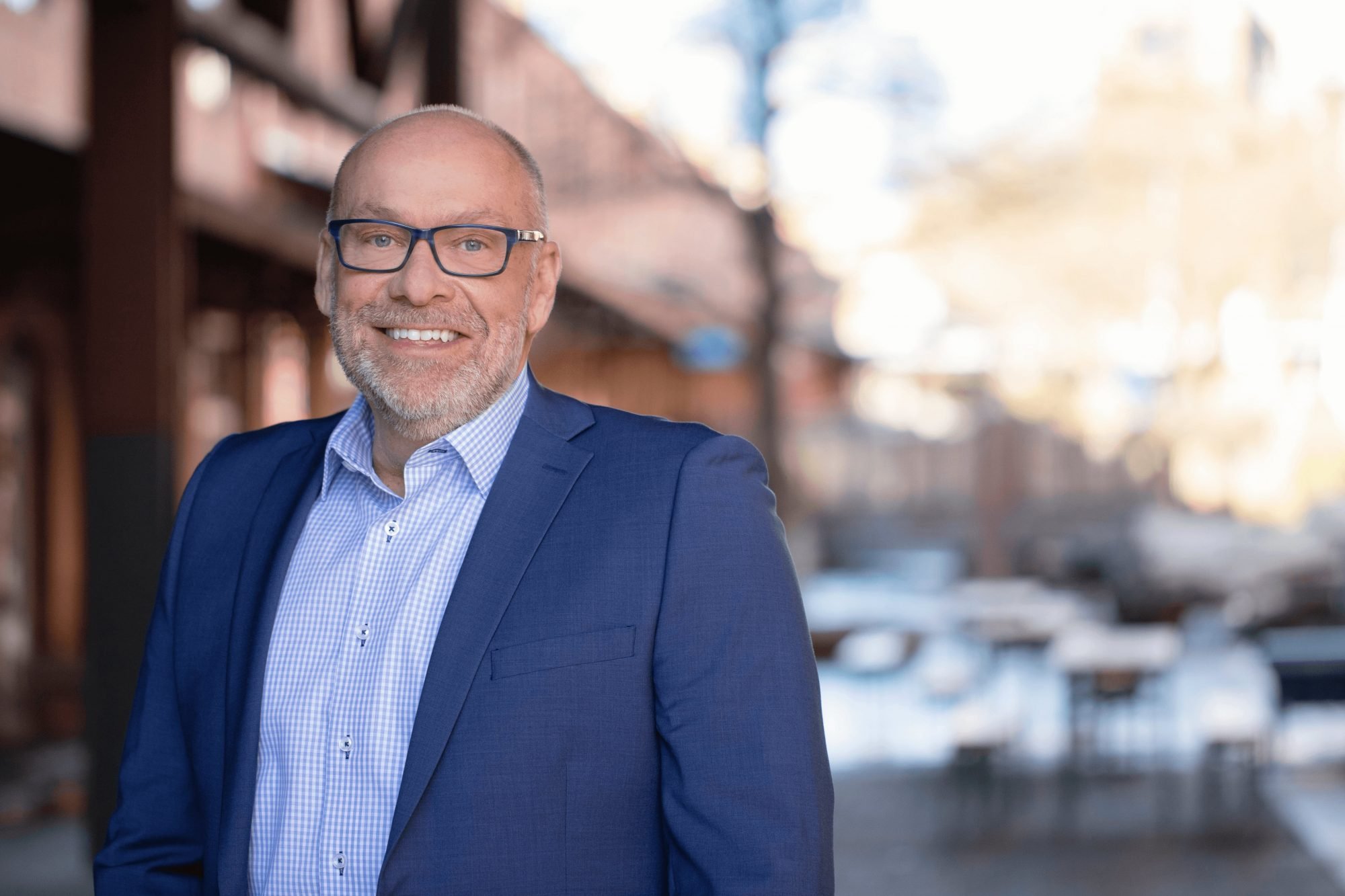 KAREN ROBERTS
Owner/Broker/REALTOR® - GRI [Designation].Durham Regional Association of REALTORS® 2021 President
Karen understands that when it comes to real estate, the consumer has many options. When asked to list a home or help someone with buying a new one, it's often that person's largest single investment. Doing things right is really important to her. She understands you only have one chance to get it right! Karen is honest, fair and dedicated to earning your business.
With over twenty years of real estate experience, Karen understands the local market. She will advise you on exactly how to prepare your home for the market, cost effective ways to make it happen and an extensive contact list to get things done. She understands how to price homes to get the maximum amount possible while still making a quick sale. When it comes to closing the deal, she is a strong negotiator and will guide you through to a successful closing.
Karen has opened 3 real estate offices in the Triangle and has hired and trained hundreds of Real Estate Professionals. Karen also serves on the Executive Committee and the Board of Directors for the Durham Regional Association of Realtors. Karen and her husband, Len are native North Carolinians. They have two sons, Brandon and Bryson, one daughter-in-law, Beth, and the newest little loves of their lives, a grandson, Theo and sweet grandbaby girl , Elle.
Karen loves real estate, will exceed your expectation and desires to have you as a client for life.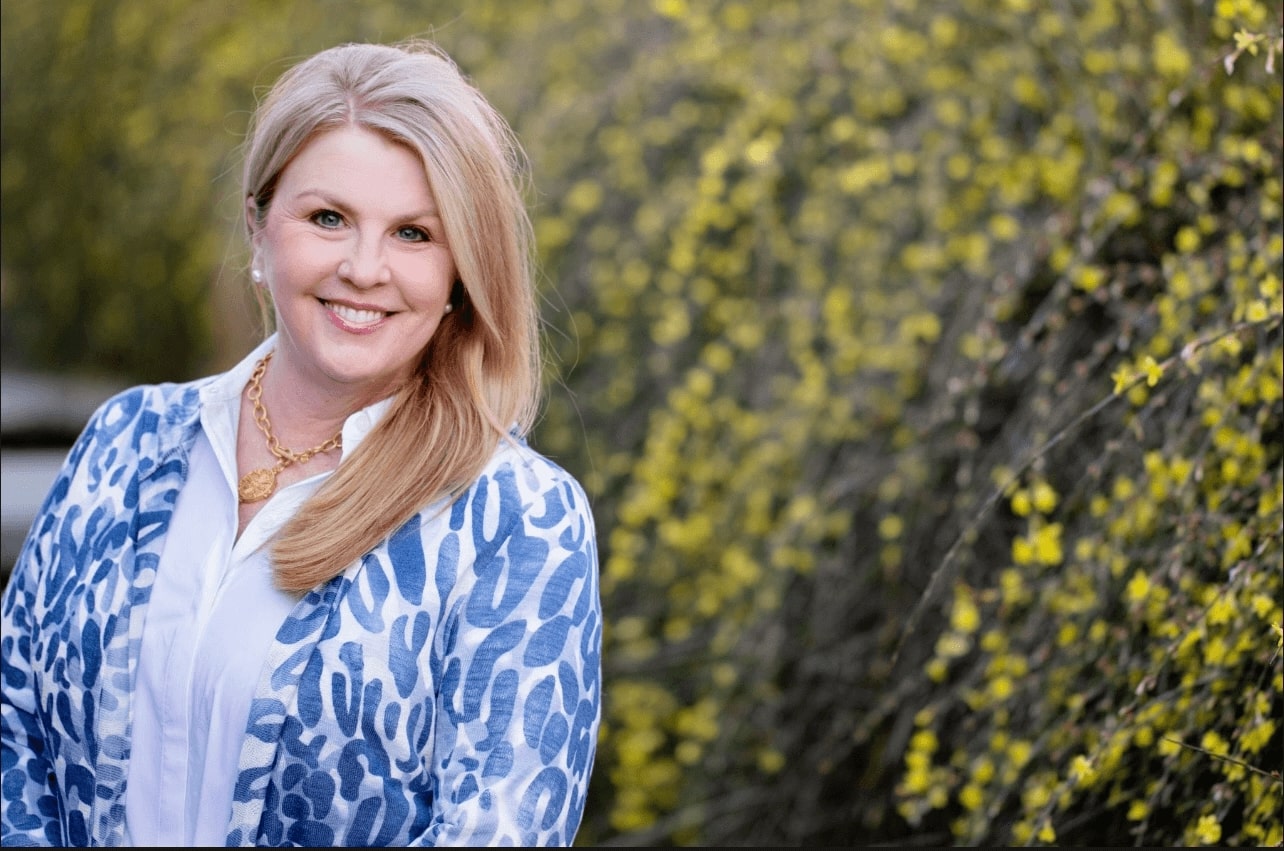 DEBRA JACKSON
Debra is a seasoned agent serving the Triangle area since 2003. Debra is passionate about Real Estate. Her specialties range from walking step by step with the first time home buyer, assisting with the sale of the family estate, and everything in between. Her clients appreciate her patient approach. In fact, most clients say by the end of the transaction, they feel more like family.
Speaking of family, Debra is proud to have lived in Durham all her life. She is married to her high school sweetheart, Randy, and they are proud parents of 3 terrific grown children and one grand child.
When Deb is not helping her clients, you may find her and Randy hiking, kayaking, sitting on the beach reading or working in their yard. Debra and Randy are active members of Christ Baptist Church in Raleigh
Stacy Kennedy
Stacy spent ten years working as a school counselor, and the most important thing she learned during that time was that everyone deserves to have someone in their corner. As your realtor, you can rest assured that Stacy will be in your corner no matter what.
Having lived in Montana, Kentucky, Maryland, Ohio, Massachusetts, and North Carolina, I've moved a total of 17 times in my life (yes, I'm a military brat). If there is one thing that I understand, it's the trials and tribulations of moving!
My family and I moved to Durham in 2010, and we absolutely fell in love with North Carolina. Shortly after our move to Durham, I was accepted into UNC-Chapel Hill and earned my M.Ed in School Counseling. I went on to spend a decade working as a counselor at a small charter school in Durham, which helped me establish deep roots within this wonderful community. Now that I've transitioned into a career in real estate, I get to help people find roots of their own and reach one of their greatest dreams...home ownership! I assure you that as your trusted realtor, I will be there for you in your corner through thick and thin, and together we will achieve your dreams.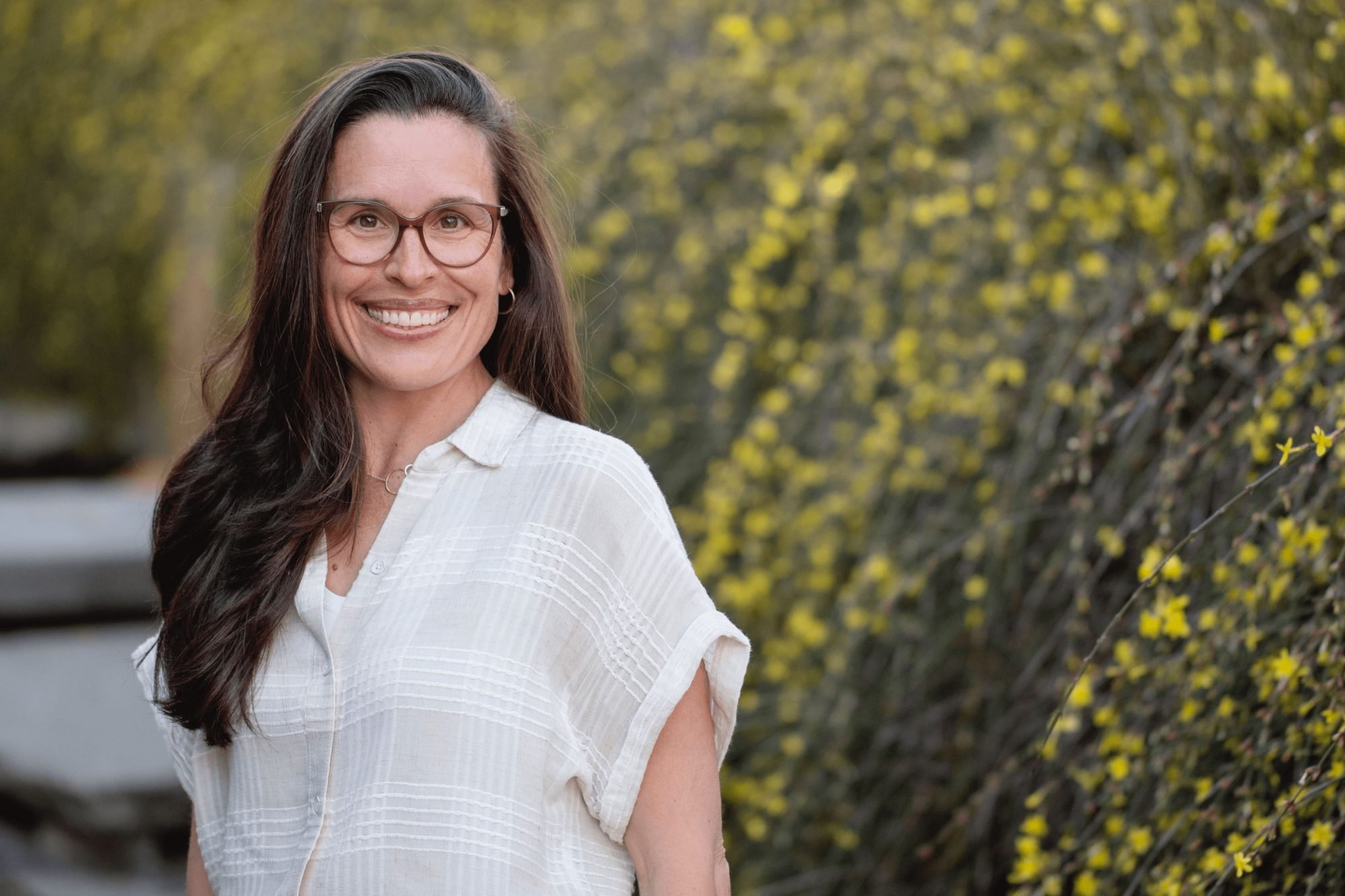 Kim Duval
As a Carolina girl being born and raised in both Carolinas, Southern hospitality is in my DNA. As a Durham "local" of more than 35 years, I'd love nothing more than to show-and-tell you what the Triangle has to offer.
I have spent my career as a Human Resources Consultant, holding the hands of doctors, researchers, health professionals, coaches, and others, guiding them through the bureaucracy of academia to reach our goals.
My skills and ability for taking care of my people have been recognized and valued. I'm a nurturer with a keen sense of detail and skilled negotiation to get things done and make things happen. I hold certifications in Human Resources (PHR) and EQ-i (Emotional Quotient Inventory). People are my passion and my energy (just ask my clients, family, and friends). I will be honored to guide you through the personal process of selling your home or finding that home that fills your heart. It will fill mine, too.