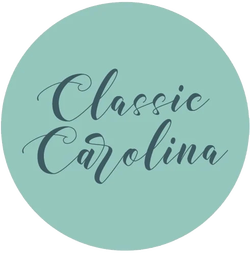 Integrity. Experience. Results
It's not just a tagline, but words we live by.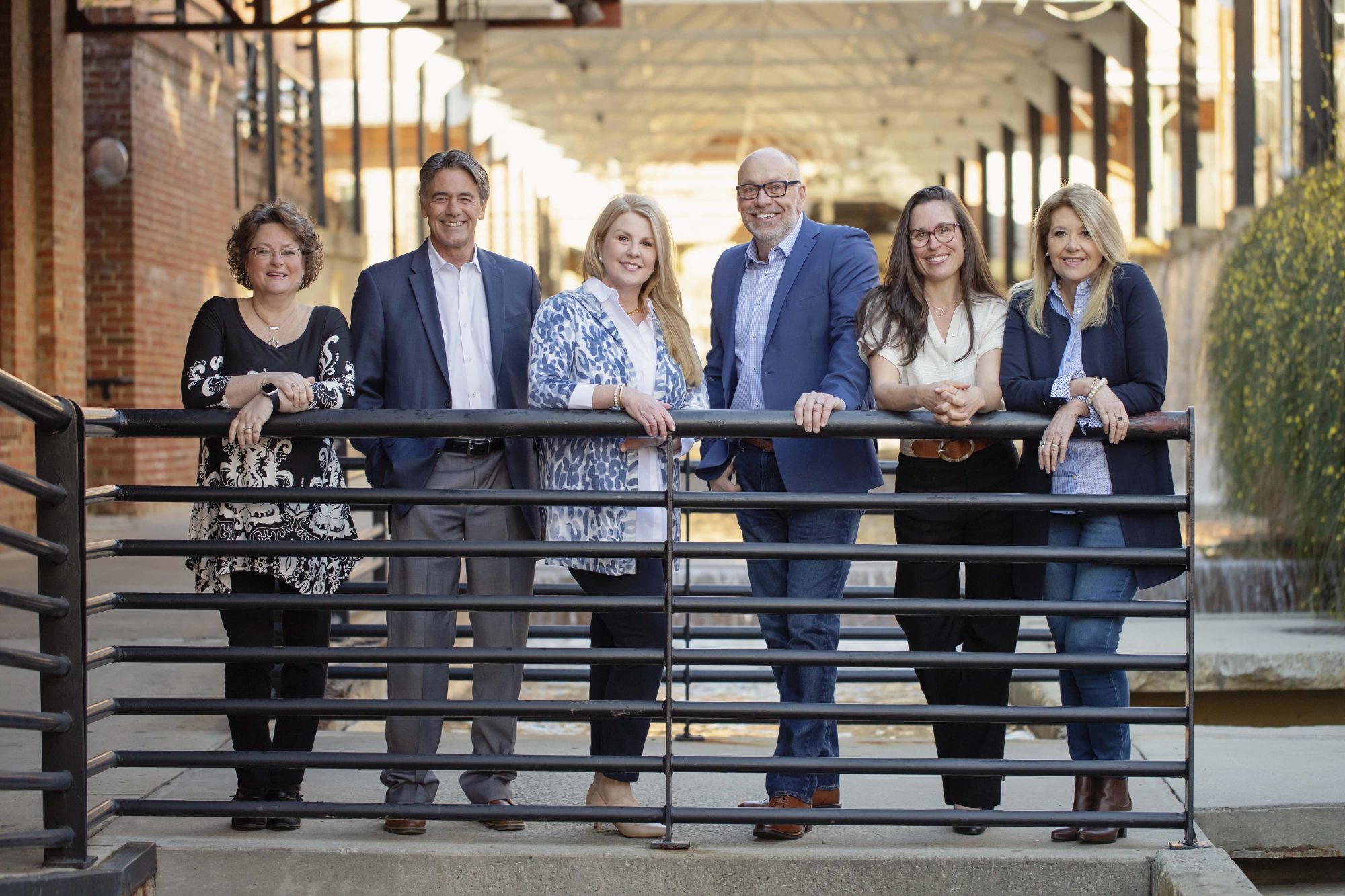 Your Trusted Triangle Home Experts
Whether looking for your first home or selling your fifth, we bring the same excitement and level of service to every client. We are a very personable group, from our agents to our admin staff who strive to make the process of buying or selling less stressful and even enjoyable for our clients. We are a locally owned, small firm who puts our clients first.
Let's grab a coffee and talk about your goals
We can discuss your real estate goals over coffee.
No strings attached, and take it from there.
Importance Of A Home.
We know the importance of a home. We know it is an investment, and that you need people you can trust to rally around you. That describes us perfectly. Across our family, we have a database of diverse knowledge. Someone on our team is sure to have sound advice for just about any real estate query.
"Dave has been such a wonderful person to work with! His personality is magnetic. He has great intuition and works diligently to meet your needs. We were new to the area, and he spent multiple days and outings helping us find the perfect home. He was so patient with the process (well over a year of searching). I have worked with many realtors and none come close to Dave's professionalism, knowledge, and kindness. I really appreciated his support, feedback, and honesty throughout the process. More
…
than that, I appreciated how wonderful he was with our children. Thanks to Dave, we found the perfect home. He helped to make our dreams come to reality. He never failed to make us feel special"
"Karen was amazing to work with! She was recommended to us by a friend, and we would definitely pay it forward recommending her to anyone else looking for a house. She listened to our needs/wants, set up an awesome search engine, made suggestions as new properties arose, and was very flexible with showings and while working through the offer process. We couldn't have asked for a smoother or better experience!"
"As first time home buyers, my husband and I have absolutely loved working with Stacy! She was recommended to us, and even during our very first meeting, Stacy explained the home-buying process in language that was easy to understand and provided excellent resources. She truly got to know us and was with us in every step of the process from our first visit to look at houses to closing day. Stacy's communication is unmatched - answering questions, letting us know what to expect, helping us through
…
offers and negotiations, recommending inspectors/mortgage lenders/attorneys/etc, helping us understand what we were signing and when everything needed completed, and overall being incredibly personable and such a joy to work with! We would 100% recommend working with Stacy through the home-buying process."
"Like everyone else, we were looking for a knowledgeable, experienced, enthusiastic, tactful and personable real estate professional with whom to list our home. Karen was all of these things and more. We had some knowledge of the process but things had changed some since we last sold property. Karen patiently answered our questions and walked us through the successful sell of our home, including the all important staging process. She clearly has an eye and talent for interior decorating! Ka
…
ren was our collaborative partner throughout the entire process, right down to hand delivering the closing check. She made selling our home a smooth and pleasant experience. You have found your real estate super star. If you allow Karen to share her talents, you won't be sorry to have selected her to be on your team."
"Kim knew how to guide us in this fast market. We met one afternoon at an Open House and were under contract the next evening despite several competing offers. She assured us of an exciting and joyful experience and she delivered!"
"For anyone buying or selling in the Triangle, we can not recommend Debra enough. Working with my wife and me as apprehensive, particular and probably a bit demanding out of state buyers, Debra gave us in return determination, humor and grace to get us into a great house. When it came time to sell, we might have been in an even more difficult situation for her: one owner preparing for law school and the other once again eleven hundred miles away. with the same tenacity, good spirit and class act
…
as when she helped us buy, she guided us through three offers on listing day -- two about asking price. She navigated us smoothly through inspections, repairs and walkthroughs. Finally, she prepared and attended our closing after we left town. Many thanks, Debra! We will miss doing real estate transactions with you!"
"Debra had to be very patient with us as we were trying to find a home for my parents. We looked at a LOT of houses (up to $200,000) and made several offers! Debra was wonderful! She was very knowledgeable about houses and neighborhoods. She was also very knowledgeable about the inspections and since she has been a Realtor in Durham for many years and a lifelong resident, she made great recommendations for inspectors and repairs. We were very thankful to have her "on our team."
"Best real-estate pro I've ever worked with. Dave had us in every area even well before we were buy-ready. He even encouraged us to pursue what we had originally considered impossible--which is where we now live, in our dream home. We tried to wear him out with extra visits to our new-build home as potential buyers and once in contract, but he was nothing but accommodating and ALWAYS promptly responsive. If you don't consider Dave, you are doing yourself a big disservice."
Whether you're
buying

or

selling

we've got you covered.
At Classic Carolina Realty, ensuring our clients have a smooth seamless transaction is our goal everyday. We realize buying and selling a home requires a great financial and emotional commitment. We have the experience, local market knowledge and passion to ensure the results our clients desire are achieved.