We love to eat, and thankfully, we live in a town with amazing food and restaurants. Durham is home to some of the best restaurants in all of North Carolina. Whether it's original NC barbeque or Korean barbeque, we have it all - and then some. A few weeks ago, we put out a poll on Facebook asking our followers to comment their favorite local Durham restaurant. We asked, and you answered. Below are a list of some "Fan Favorite" local Durham restaurants.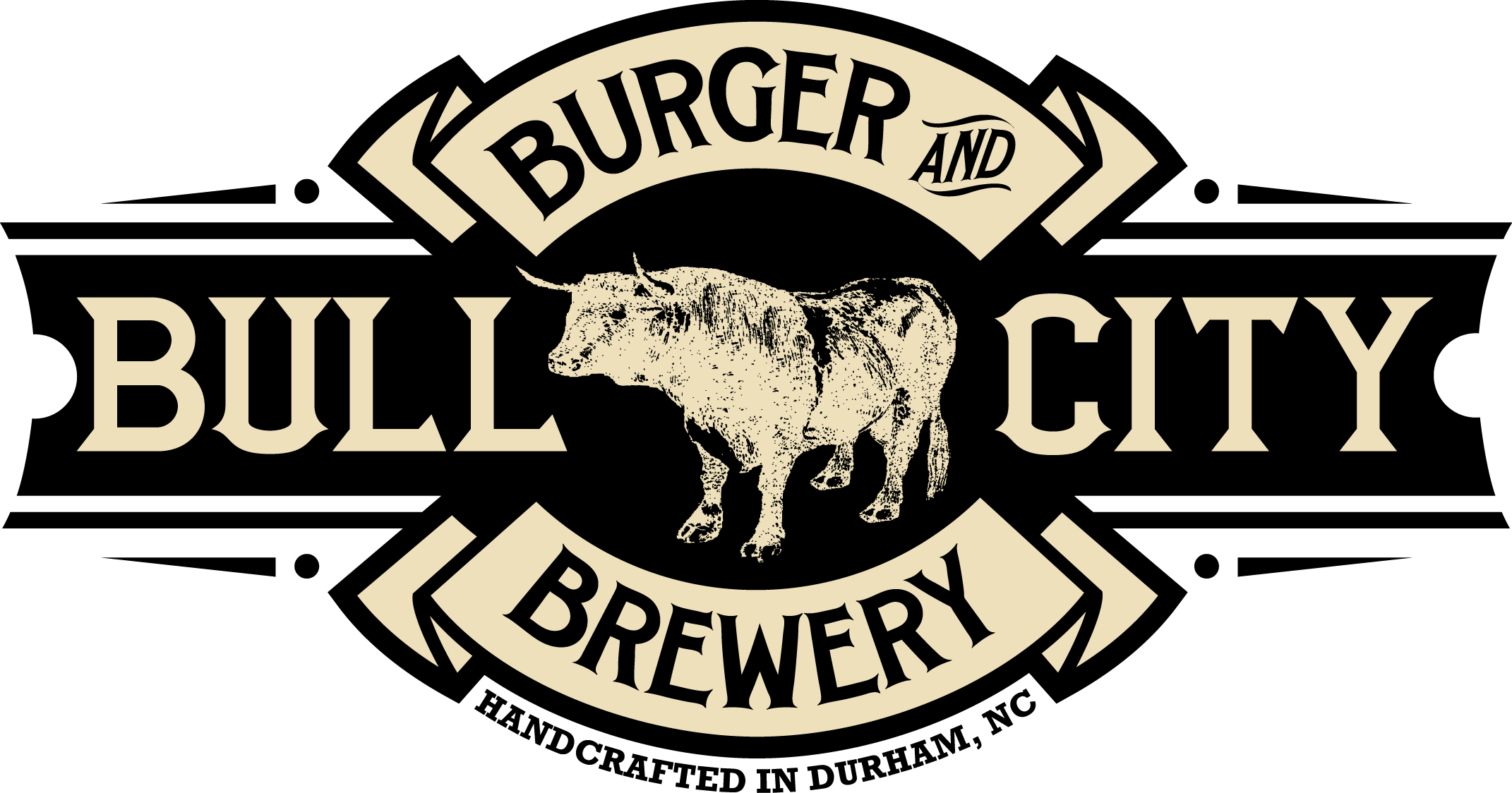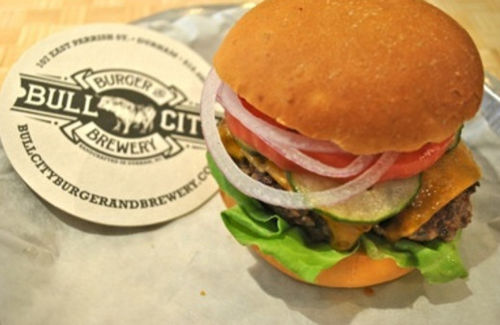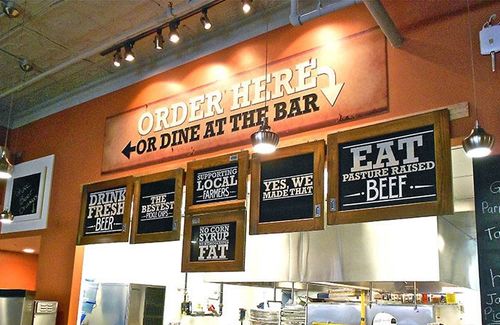 Bull City Burger - submitted by Justin and Melanie Sykes
Locals of Durham often head over to Bull City Burger and Brewery when searching for a great-tasting burger! Loaded up with arsenal of burgers and toppings, Bull City has something for every burger-lover. Not to mention, they also have a variety of locally brewed beer to choose from. Enjoy specialty burgers such as the Bacon & Blue and the Green Monster. After you've finished your meal, be sure to grab your Bull City Burger and Brewery gear - shirts, dog collars, cups, and more!
Justin and Melanie said this about Bull City Burger "Great atmosphere, and the food is amazing! First time we went, immediately fell in love with the Pimento Burger as I am an avid fan of homemade pimento cheese. Highly recommended."
Solve your next burger craving with a trip to Bull City Burger.
Location: 107 E Parrish St, Durham, NC 27701
Phone Number: (919) 680-2333
Website: bullcityburgerandbrewery.com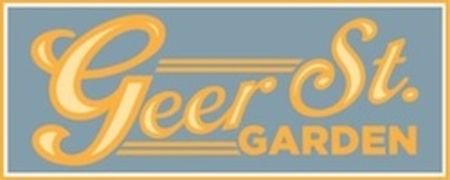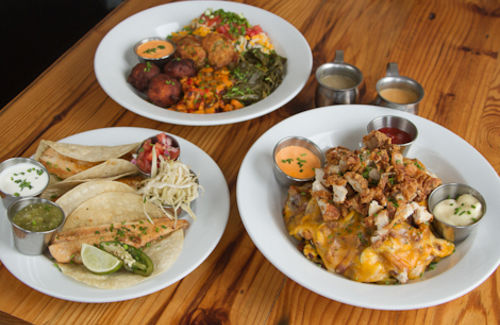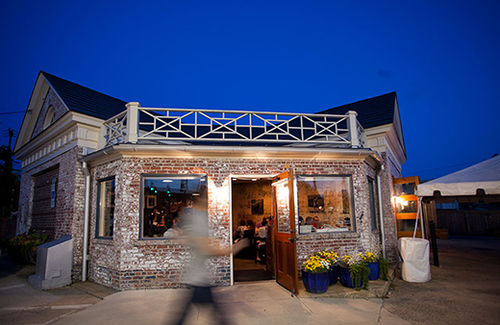 Geer Street Garden - submitted by Tim Curington
If you are looking for great-tasting, fresh local food, look no further than Geer Street Garden! Their menu includes a selection of dishes from Chicken Gyros to Grilled Pimento Cheese to their Chicken Plate. A couple fan favorite sides to try include their Fried Green Tomatoes and Jalapeno Cheddar Hush Puppies. GSG has a great environment, but most of all, they have a beautiful covered patio where customers can enjoy eating year-round.
"Geer Street Garden is a favorite of ours in downtown Durham! We love to eat in their covered patio on long picnic-table-style benches surrounded by other local Durhamites. It's enclosed with heaters in the winter and open with shade during the summer. They have an all you can eat Sunday brunch buffet, but what we love most is ordering from their locally grown and organic menu items. Probably my favorite item on the menu is their fish tacos which come either deep-fried or blackened. I also love their fried chicken and waffles which hits the spot no matter when I go. My wife is a fan of fried green tomatoes and is sure to order a side of them each time we go. But, regardless of when you go, be sure to order The Pile for starters!" - Tim Curington
Location: 644 Foster St, Durham, NC 27701
Phone Number: (919) 688-2900
Website: geerstreetgarden.com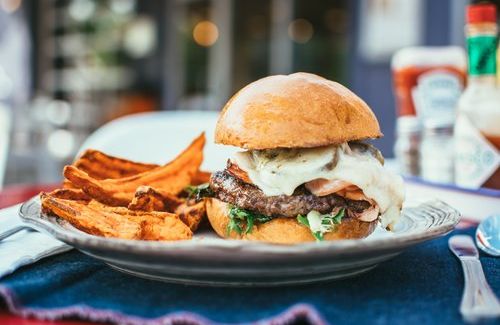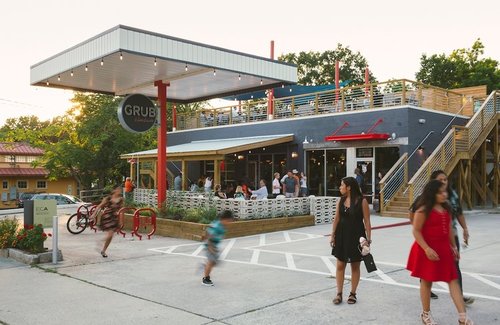 Grub Durham - submitted by Len Roberts
Grub is a recent Best of Durham recipient and a favorite of the Classic Carolina Realty Team. They have amazing BLT sandwiches for lunch/dinner, and fans love their Best Bird Biscuits for breakfast /brunch. Other awesome dishes include the TREYmendous Burger, one of the Breakfast Bowls, and the Deviled Egg Salad. The Grub location is also a unique landmark in the downtown area as it was converted from an old gas station. Whether looking for awesome breakfast food or great-tasting dinner, be sure to check out Grub Durham.
Location: 1200 West Chapel Hill Street Durham, NC, 27701
Phone Number: (919) 973-3636
Website: grubdurham.com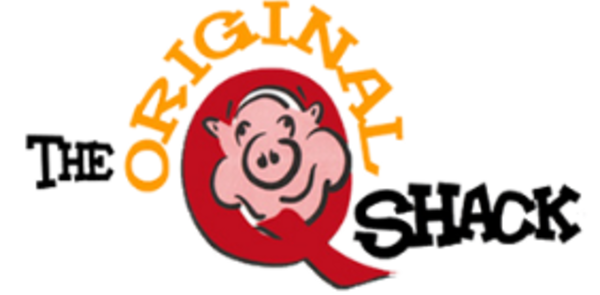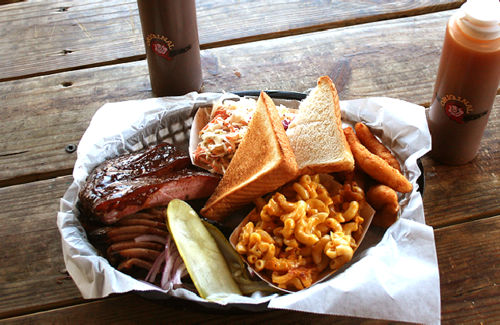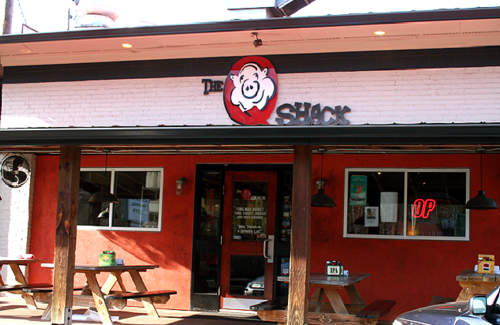 Q-Shack - submitted by Debbie Churchill
Q-Shack is a fantastic local restaurant whenever you are in the mood for some BBQ! Their menu is loaded with different types of barbeque to choose from - pork, chicken, beef. All of their meat is smoked in house to ensure the perfect flavor for each style of dish. Not only is their barbeque great, but their sides are also very well done. A few fan favorite sides include their Mac & Cheese, Jack Cheese Creamed Spinach, and Fried Okra. For large parties, you can order any of their barbeque selections by the pound.
Debbie Churchill said "Q-Shack is a BBQ lovers dream! Pork, chicken and brisket are just a few of their many delicious choices! Great veggies and the Mac and Cheese is fantastic! Casual and quick service makes this a fun spot for all! Hushpuppies are amazing too!"
Next time you're looking for a BBQ fix, check out the Q-Shack.
Location: 2510 University Dr. Durham, NC 27707
Phone Number: (919) 402-4227
Website: theqshackoriginal.com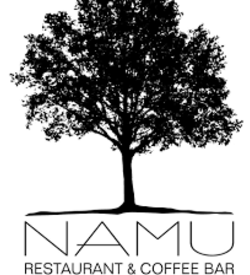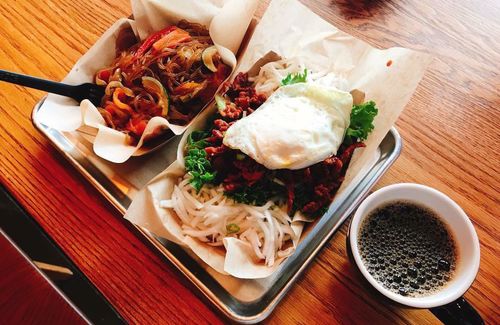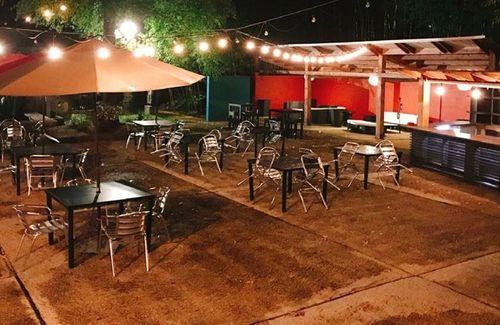 Namu Durham - submitted by Josh Cox
Namu is a local Korean restaurant & coffee bar. Namu is not a place that you would "happen upon", but rather you need a GPS and a good signal to find this hidden restaurant. Once you find it, you are met with authentic Korean barbeque, friendly staff, and a nice atmosphere with great outdoor seating. Look forward to trying their signature dishes such as Japchae, Bulgogi, and more. Out of the 120 reviews on Namu's Facebook page, they still maintain a 5-star rating.
Josh Cox said this about Namu, "We were first introduced to Namu through Bo's Korean Food Truck. They partnered with another truck owner and started Namu. Our family's favorite is the spicy pork rice plate...and you have to add the spicy cream sauce. We also like Golbi, which are the Korean short ribs. They have really done a great job with the location they have. It's a great atmosphere!"
If you are looking for a something new to try, check out Namu!
Location: 5420 Durham Chapel Hill Blvd. Durham, NC 27707
Phone Number: (919) 251-9794
Facebook: https://www.facebook.com/Namu-Durham-713409472154505/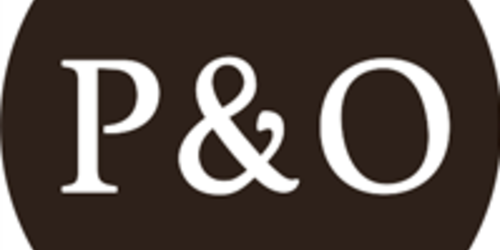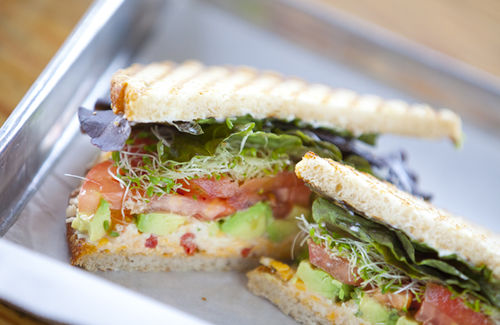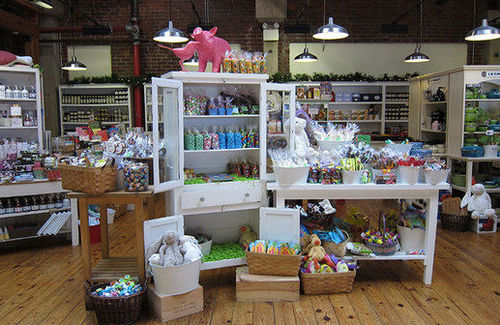 Parker and Otis - submitted by Melissa Bauserman
Parker and Otis is a favorite of Durham locals for it's unique style and food. They do their best to ensure that they use as many locally produced products as possible. For example, all of their eggs come from Latta's Egg Ranch in Hillsborough. Parker and Otis serves only breakfast and lunch, but provides some of the best breakfast foods in all of Durham. Be sure to try their Avocado Toast or Ham, Mushroom, & Swiss Scramble. Not only is Parker and Otis a restaurant but also a gift shop - so be sure to take something home for the kiddos!
Location: 112 S Duke St, Durham, NC 27701
Phone Number: (919) 683-3200
Website: parkerandotis.com
If you missed our Facebook post and have a favorite Durham restaurant, comment below and tell us why you love it! Thank you to all those that participated, and for supporting both Classic Carolina Realty and local Durham businesses.
Follow Us on Facebook
If you don't already, be sure to like our Facebook page for more awesome content like this!