It's not just a tagline, but words we live by.
---
At Classic Carolina Realty, ensuring our clients have a smooth seamless transaction is our goal everyday. We realize buying and selling a home requires a great financial and emotional commitment. We have the experience, local market knowledge and passion to ensure the results our clients desire are achieved.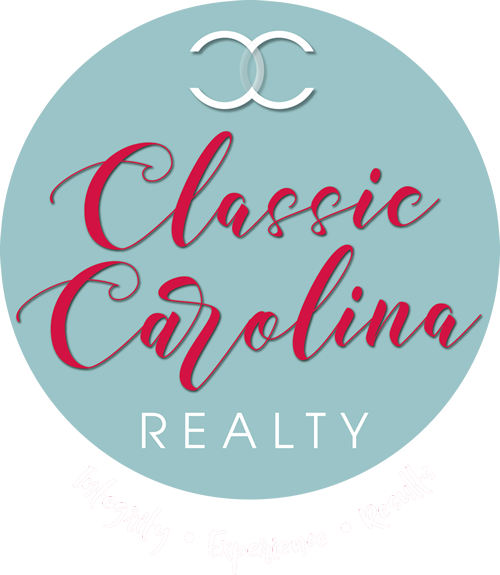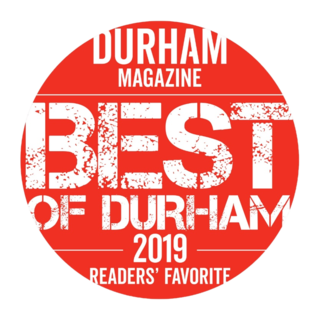 Integrity. Experience. Results.
Classic Carolina Realty
Whether looking for your first home or selling your fifth, we bring the same excitement and level of service to every client. We are a very personable group, from our agents to our admin staff who strive to make the process of buying or selling less stressful and even enjoyable for our clients. We are a locally owned, small firm who puts our clients first.
Read More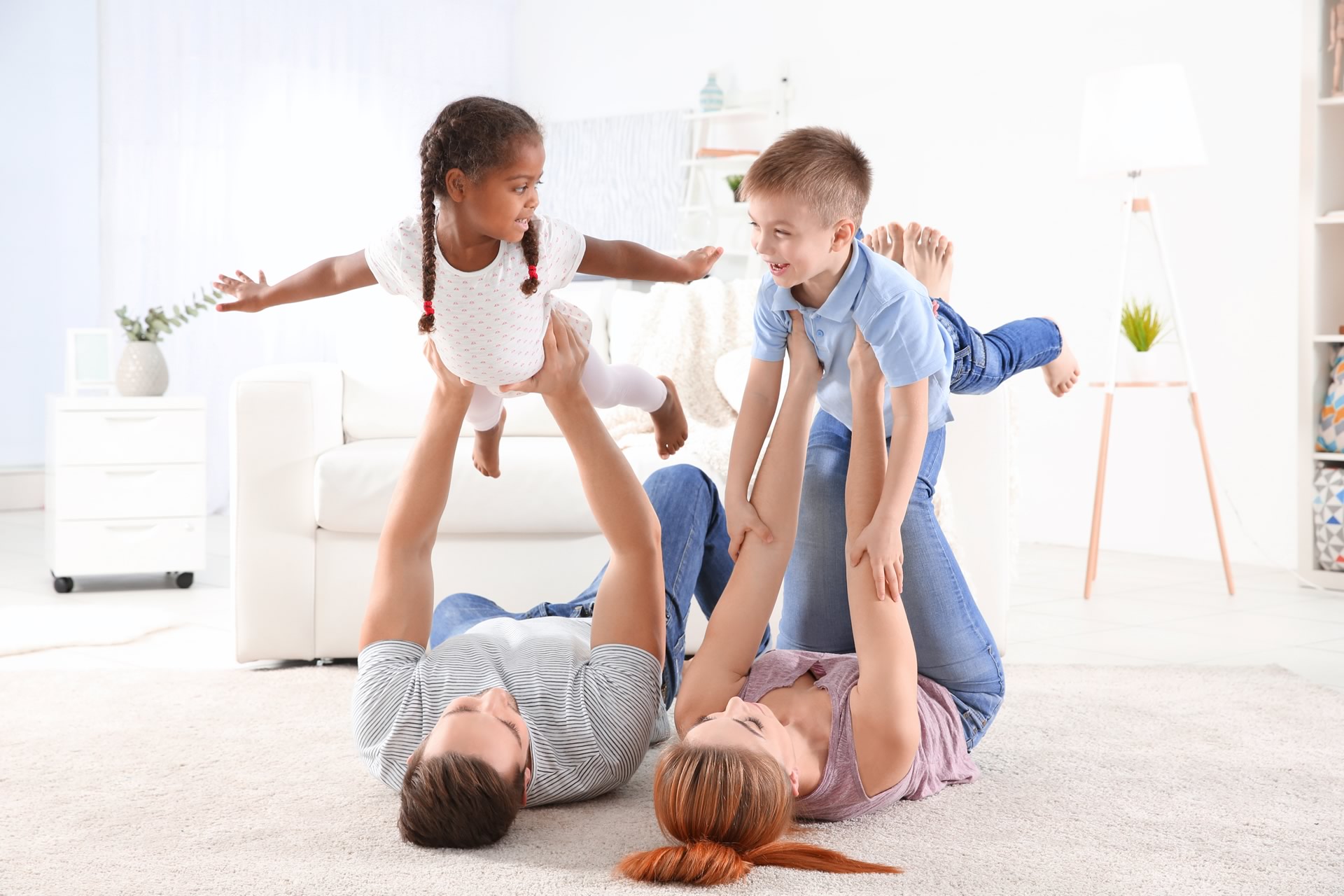 Perfect Home Finder
Buying a home? Why not take a few minutes to describe your 'dream' home to us and we will find a matching property?
Send Me Listings
What's My Home Worth?
Want to know what your home is worth? Let our experts prepare a free market analysis for your property! Just click below!
Free Valuation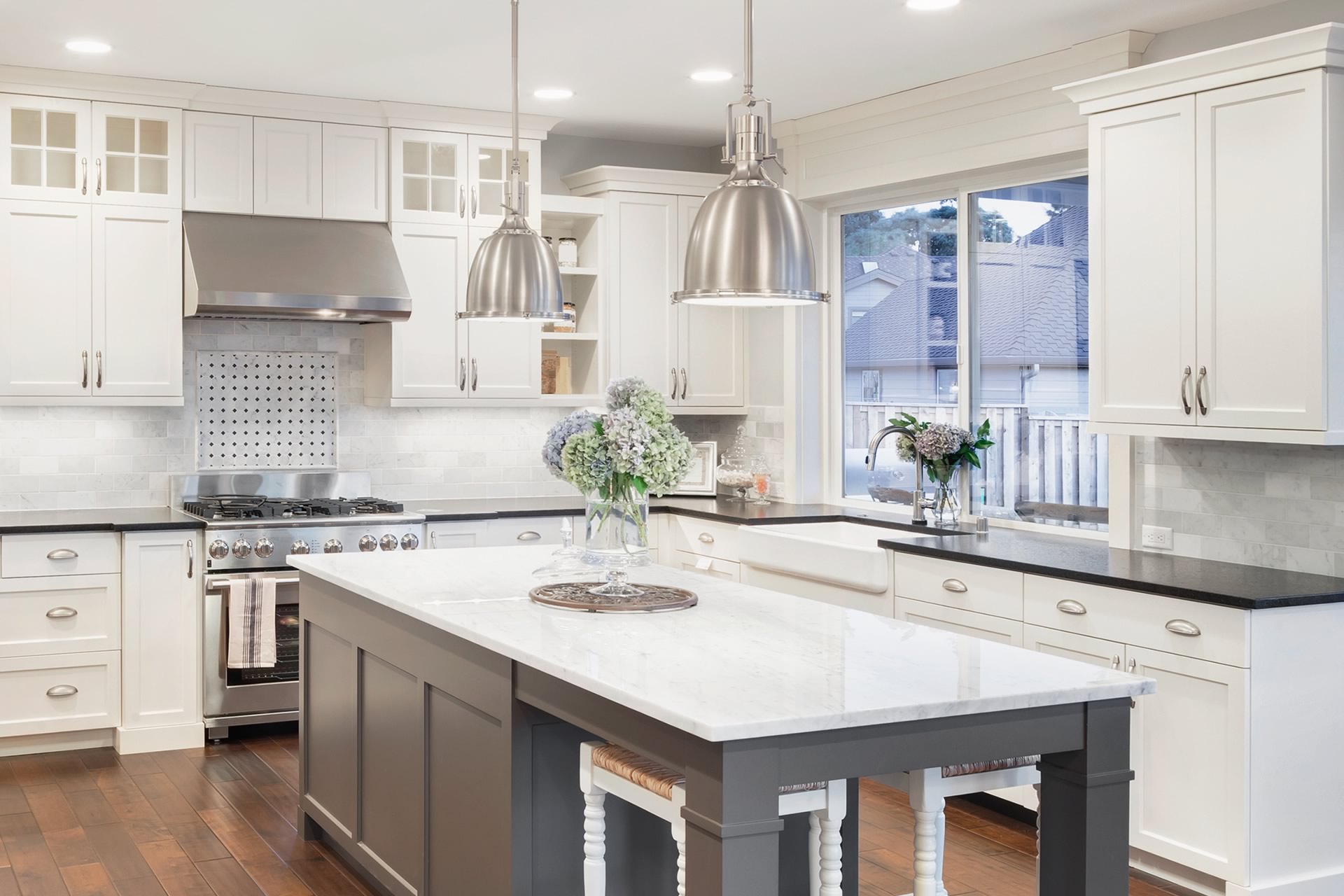 "Karen and Dave are the right duo to have on your side. Our home sold in record time and for above asking price! They are both full of professionalism and integrity, not to mention just fun, positive people. I highly recommend Classic Carolina Realty to anyone who wants both experience and professionalism on their side!" - Brian and Bethany Kennedy
"We were hesitant about selling our first home, especially during a busy holiday, on top of our hectic work schedules and while building a new home. Karen and Dave made us glad we did! They were professional, diligent, and made this process and transaction stress-free!" - Matt Stone
"When we moved to Durham, we were a bit nervous not knowing the housing market. Working with Karen and Dave turned out to be the best decision we ever made! Looking back, I can't remember one negative thing. I can say emphatically that they took the sting out of buying a home and all that goes with it! We were on a budget, and through their masterful negotiations, got us in a home we love and plan to stay in forever!" - Samantha Abel
"My husband and I were referred to April by some friends. As first time home buyers, we were a bit nervous at first. April shook all those nerves away the minute we sat down and spoke to her for the first time. She is well versed in her field and knows exactly what she's talking about. She's honest and genuinely cares for her clients. It was not very difficult to consider her a friend after closing. She takes the time to build relationships. My kids absolutely adore her and we only just met her. She provided an endless amount of resources to us. She made this first time home buying experience a bliss. April truly is an exceptional realtor with a BIG heart. Words are not enough."
"Our dilemma in singing out praises for April Williams as our real estate agent is whether we think her talents are in selling a home or buying one. You see, she did a phenomenal job on both ends of our move. Here we thought that shopping for a new home while selling the one we had was going to be stressful and worrisome, and now looking back, after just having completed this incredible journey with April, we find ourselves awestruck by how smooth, efficient, and effortless this whole ordeal was for us. We do not attribute this "smoothness" to luck, no way. April is a very successfully ambitious young woman who is at the top of her game. She took care of us in so many ways that we find it unbelievable watching how many roles she performed for us with dedication, mindfulness, expertise and care. She dealt with so many people in the process too. From home buyers, sellers, their agents, lending officers, title companies, attorneys, construction workers, to yes, we her clients, it's so easy for us to truly flatter her by saying we think she is amazing at what she does. Buying a home and selling a home are huge undertakings and we honestly feel that April Williams deserves huge credit for her abilities in these complicated endeavors."
"April worked with our family for over a year. We initially looked at homes in southern Chapel Hill before deciding that Durham was still the right place for our family. She was so patient, great with our kids, and really took the time to understand our family's needs and wants. She was very quick to respond to us and reliable. When we finally found the right home, she helped us to understand exactly what we needed to do to get the house of our dreams in a very competitive market. Around this time, my parents started to consider buying a condo in the area and she helped them find a place and negotiate a great deal in lightning speed. We felt absolute confidence recommending her to our family. She then helped us prepare our existing home for sale. She advised us on what projects would help us make the house most desirable, linked us with great vendors, and even helped us paint and clean a bit! She is a full service realtor. The result? We got significantly OVER asking price for our home. All involved felt good about the process. We are so grateful and now look forward to calling April our friend. THANK YOU, APRIL!"