Our Carnival was a success!
We held our 1st Annual Charity Fundraiser on Saturday, October 27. We had an amazing turnout paired with awesome sponsors that all led to us exceeding our $5,000 goal of helping local children in foster care. Each sponsored child will receive a duffel bag filled with essentials. We are so thankful to everyone who helped us with our event, sponsored a child, and donated through our (very popular) dunk booth! We couldn't have done any of this without our awesome clients, friends, and family! Look through the images below to see how our fundraiser turned out.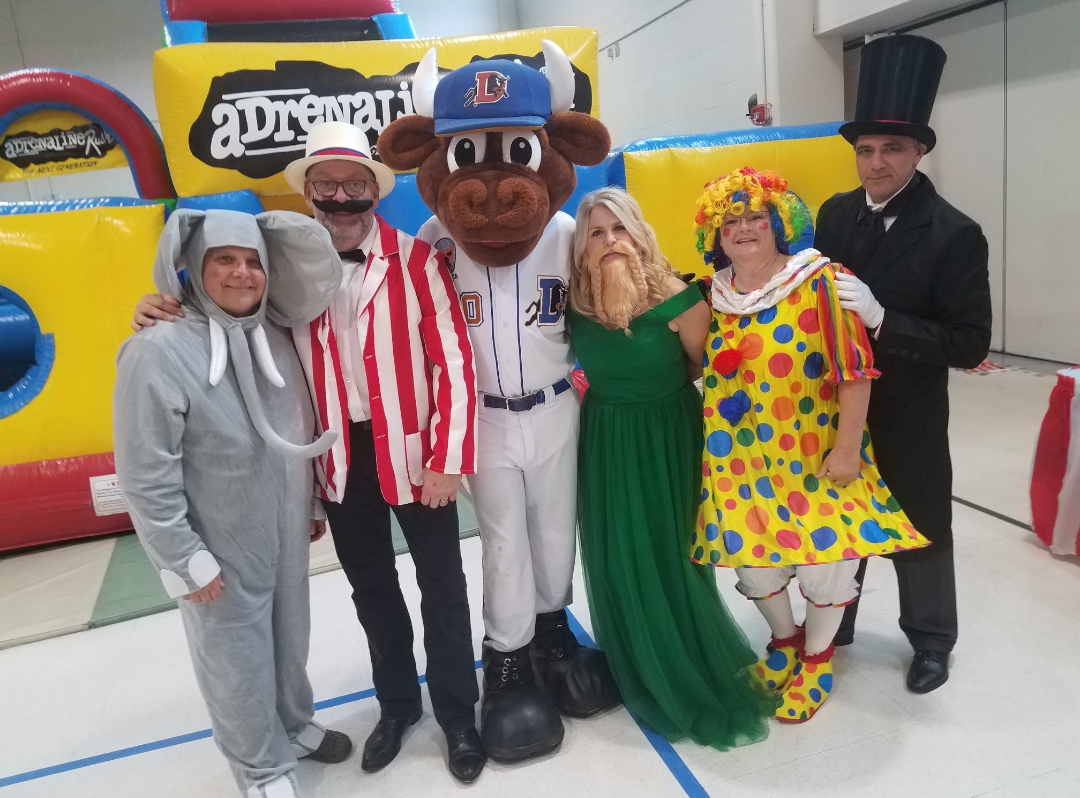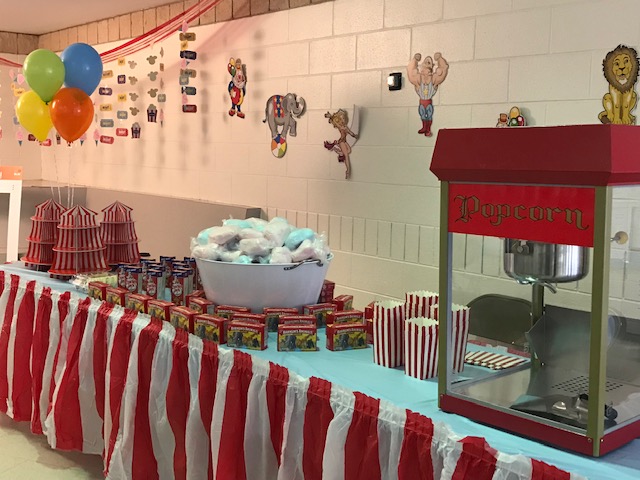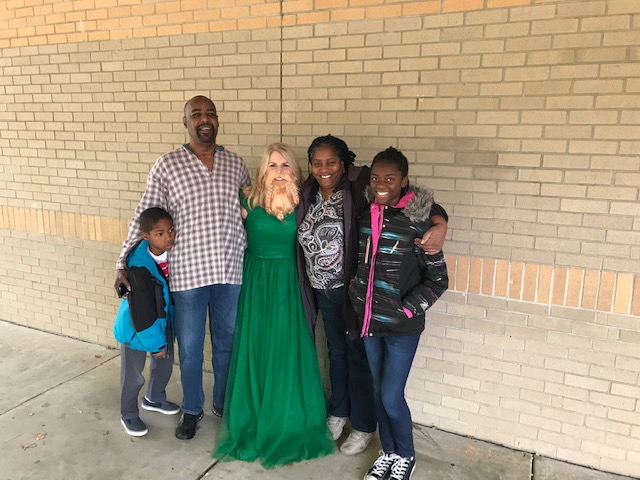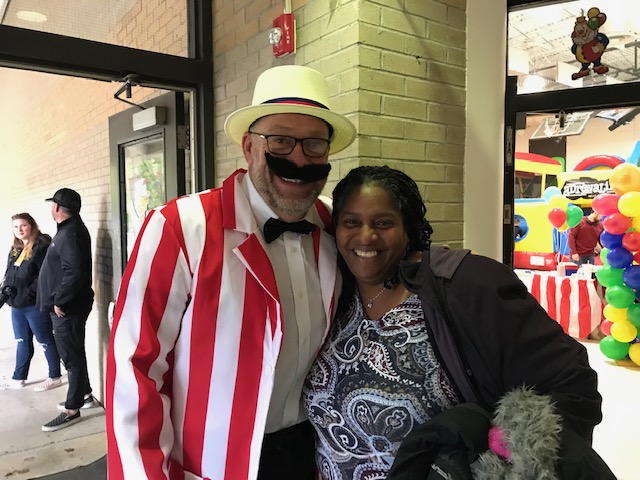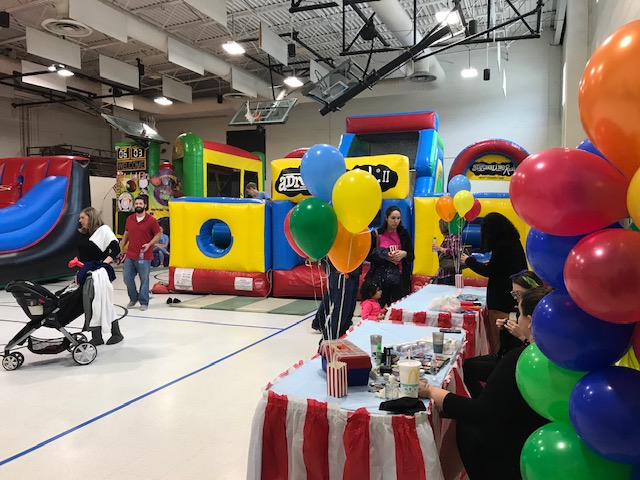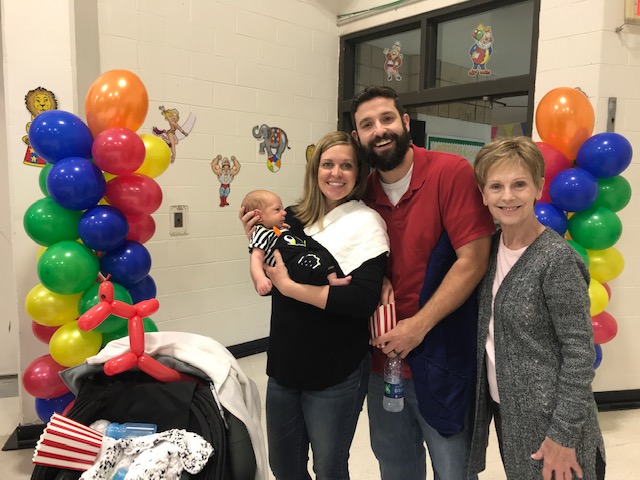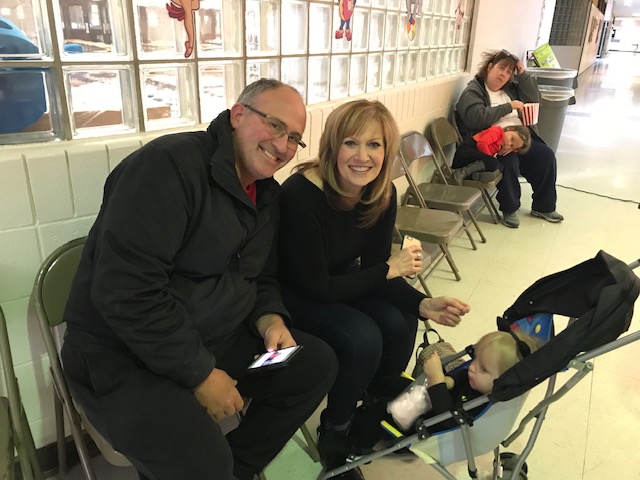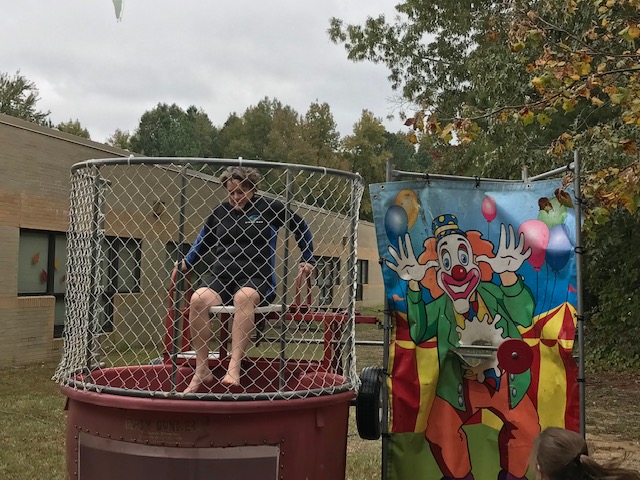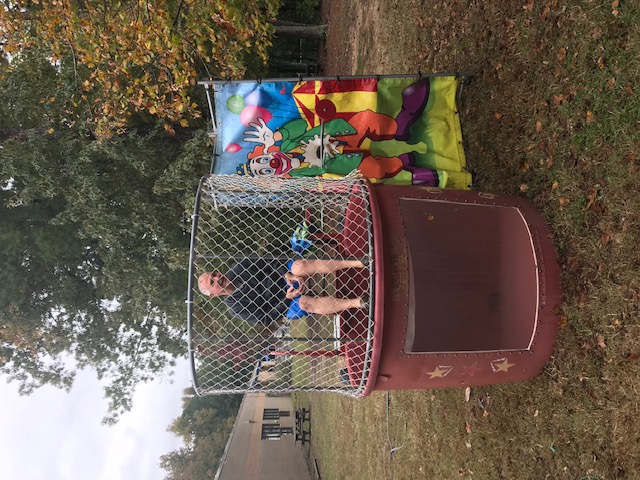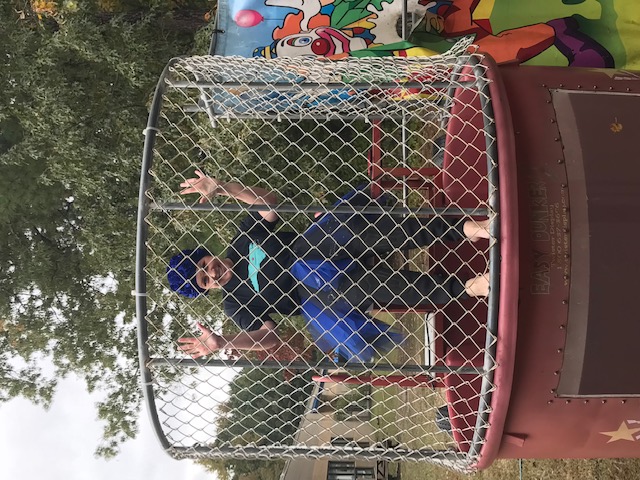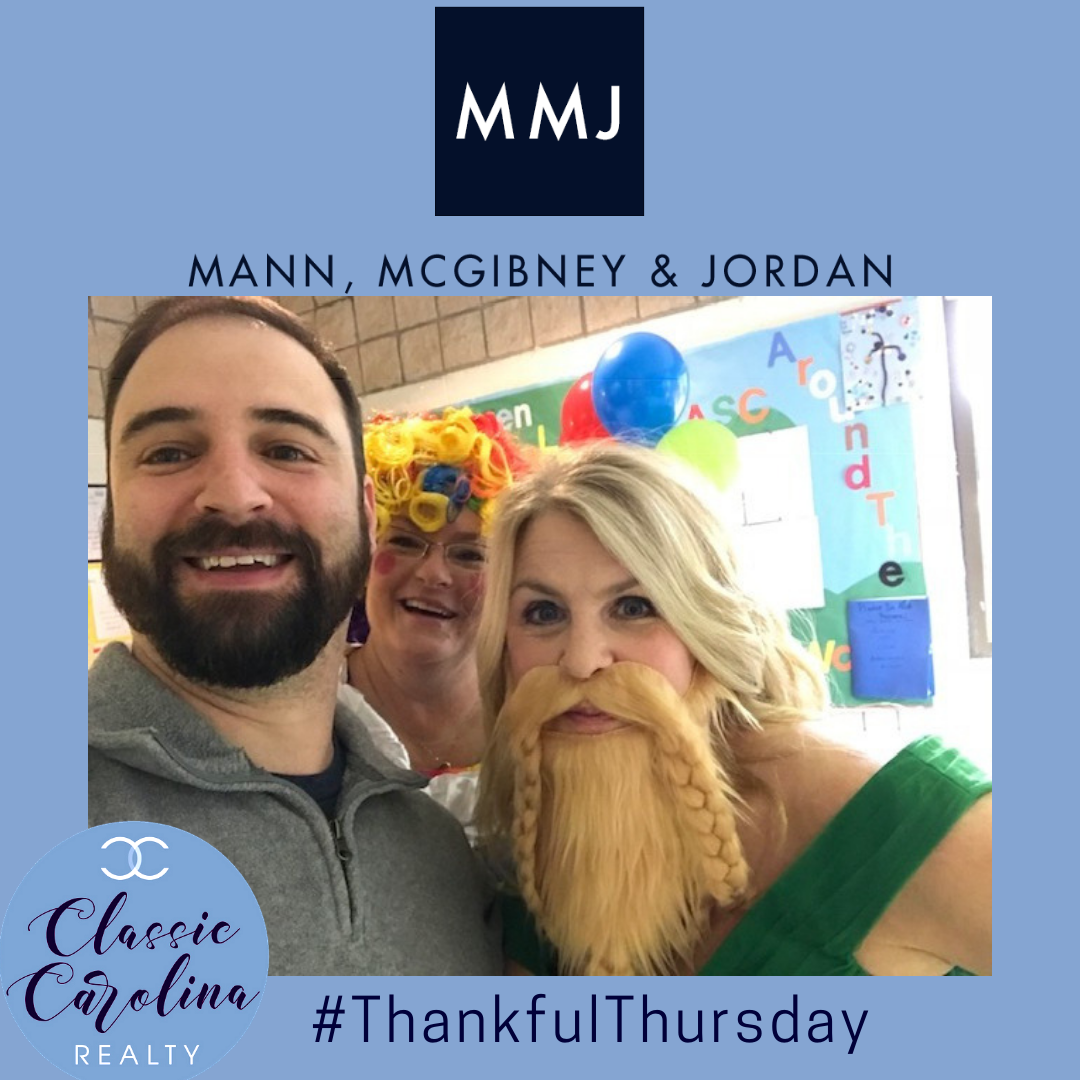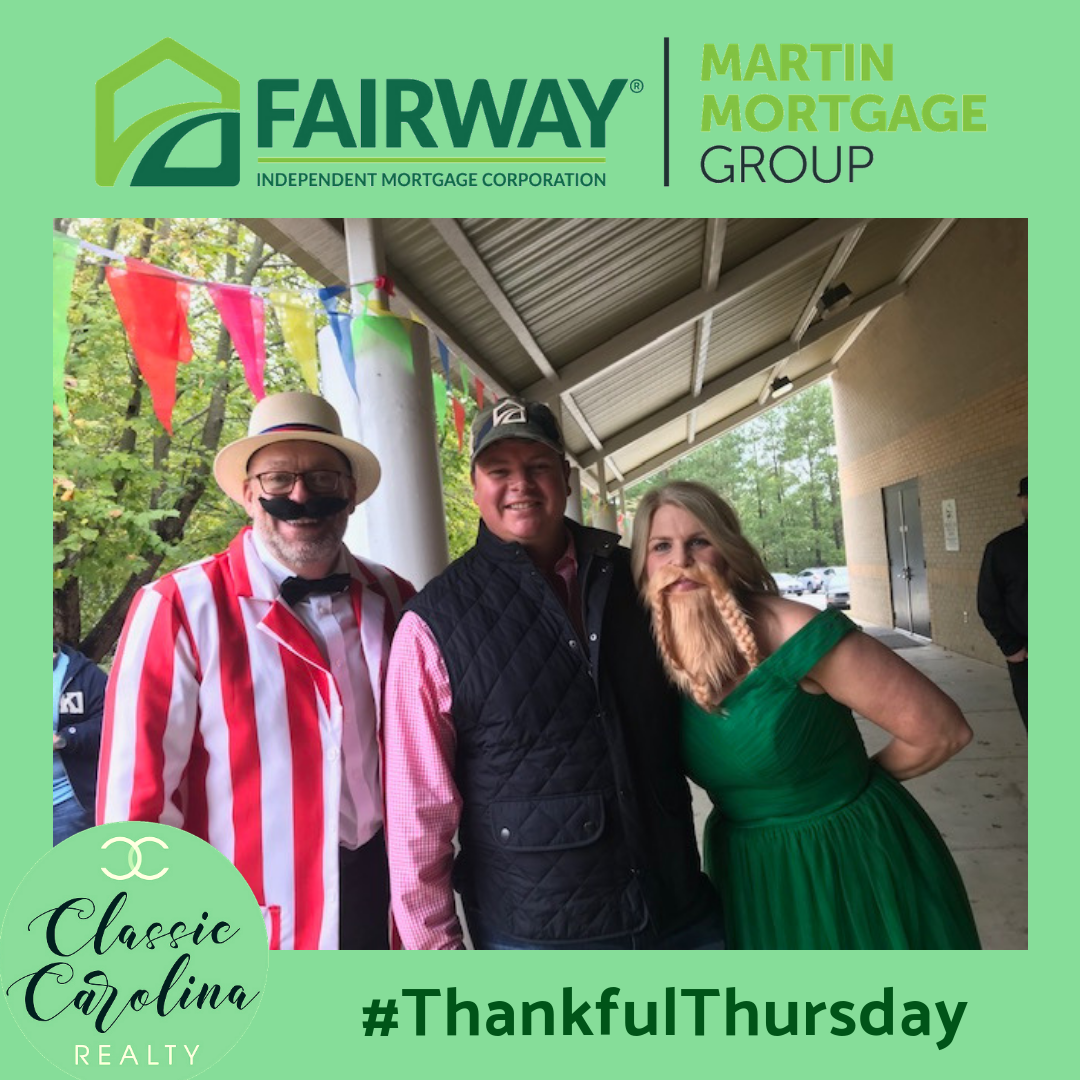 Connector.

When and Where

Our FUNdraier is on Oct. 27 from 1:00-4:00 PM at Southwest Elementary School.

Connector.

About our Fundraiser

Learn about our Event, the chosen Charity, and the Heart behind it.

Connector.

Sponsors

Find out more about our sponsors for the event
Location: Southwest Elementary School - 2320 Cook Road, Durham, NC 27713
Date: Saturday, October 27
Time: 1:00-4:00 PM
Clients-Friends-Family
Our FUNdraiser event is centered around YOU! This is a FREE Clients, Friends, and Family Event to raise awareness for a local charity. Without your support, we would not be where we are today. We want to give back both to you and to the community. While this event is free, we will be accepting donations for Together We Rise.
Together We Rise
Together We Rise is a non-profit organization that provides duffel bags filled with essentials for children in foster care. Each bag is custom decorated for the child and includes items such as a teddy bear, warm blanket, personal hygiene kit, and fun activity.
A $25.00 donation sponsors a child.
Events for the day
Bring the kiddos and enjoy a fun-filled afternoon!
Bounce House
Slide
Obstacle Course
Pop Corn
Snow Cones
Halloween Costume (Optional)
DUNK TANK - Dunk your agent     ($5 for 1 ball or $10 for 3 balls)
And MORE!!!
Classic Carolina Realty
The Classic Carolina Team holds a special place in their hearts for local charity. Both Karen Roberts and Dave Brion have close personal connections with adoption and the foster care system. Together We Rise was selected for our fundraiser as they seek to provide aid to children in foster care. Share Hope. Sponsor a Child.
The Wine Cellar at Sutton Station
Oliver's Collar: Dog Treat Bakery and Boutique